IAF Big Raffle 2021
We held the Big Raffle Drawing on Saturday, September 18.   Here are the results:
The raffle is sponsored by the Idaho Aviation Foundation (IAF), a 501(c)(3) non-profit organization. All net raffle proceeds are donated to organizations that preserve, protect, and maintain backcountry aviation. In 2018, net proceeds were over $14,000. In 2019, net proceeds were over $16,000.
The Big Raffle was not held in 2020, due to the pandemic. We desperately need to raise funds to continue lodge operations as we recover.
Big Creek Lodge re-opened in August 2018 after a five-year rebuilding effort by the IAF and approximately $1.5 million in outlays and donated materials. The results are stunning.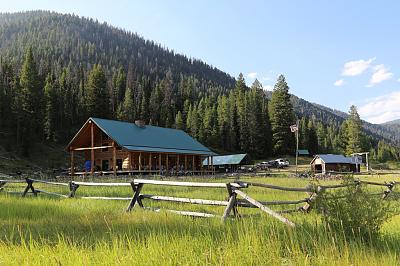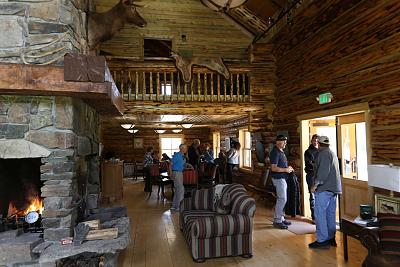 Big Creek Lodge is open 7 days a week for breakfast, served 7:30 - 10 a.m.
No reservations necessary.

Raffle Prizes Galore!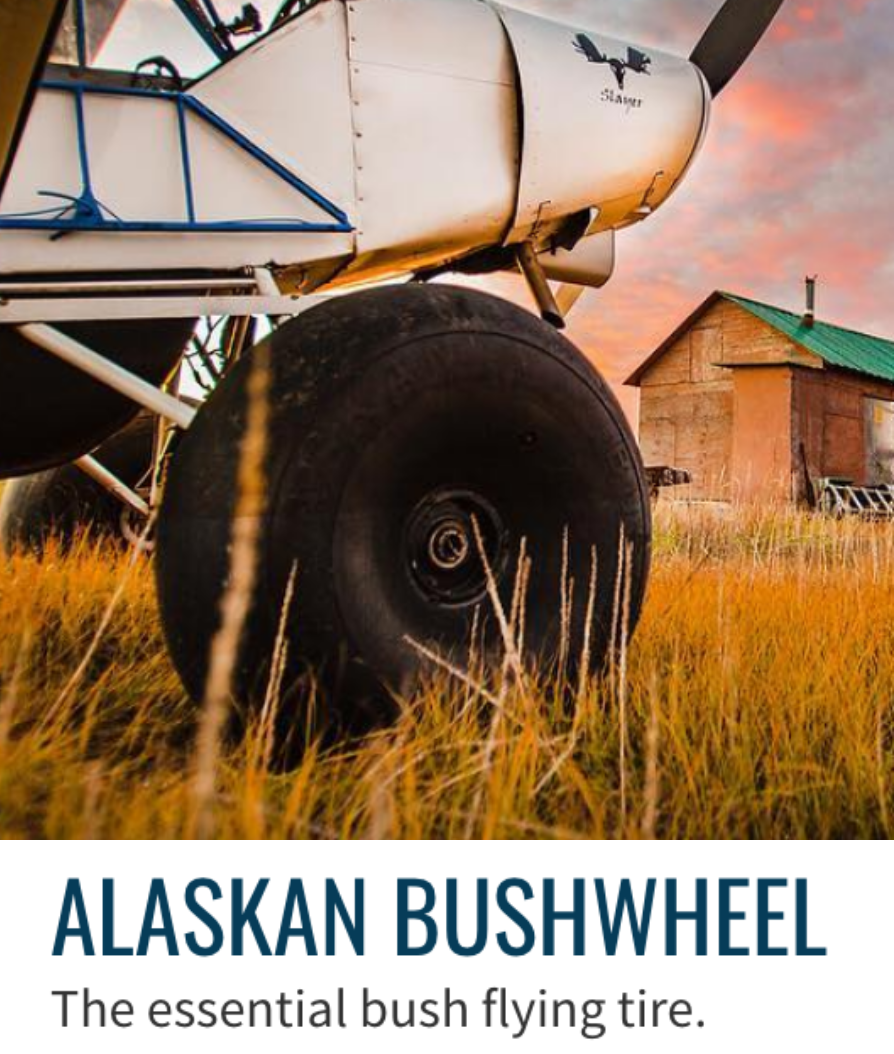 Over $5,000 in prizes.
See the prize list here. Check often as new prizes are added!
Two-night stay at Big Creek Lodge for two adults, all meals included
The winner's choice of Ultralights, Airstreaks, or Bushwheels (other than 35s) from Airframes Alaska. We are hugely grateful for Airframes Alaska's continuing support.
Watercolor print of Big Creek Airstrip
Big Creek Lodge merchandise
Where your dollars are going:
In 2018, net proceeds were over $14,000. In 2019, net proceeds were over $16,000
Donation results for 2019 (approximate):
$11,000 to the Idaho Aviation Foundation to help operate the Big Creek Lodge and complete rebuild activities.
$1,500 to the Idaho Aviation Association.
$1,500 to the Idaho Division of Aeronautics.
$1,500 to the Recreational Aviation Foundation, a non-profit organization which preserves, maintains and creates backcountry and recreational aviation airstrips across the nation.

Sponsorship Opportunities
We would be honored and grateful if you would consider being a raffle prize sponsor. The success of the Big Raffle is due to the generous donations from sponsors like you. The Big Creek Lodge is visible, lasting evidence of that support.
Raffle sponsors are recognized on our website, on our Facebook page, and are recognized and thanked at the Big Raffle.
Raffle prizes can be sent to:
Big Creek Lodge c/o 43rd State Holdings
6015 W. Overland Rd. #104
Boise, ID 83709
For additional information about sponsorship, please contact John at [email protected] or 208-867-4600.
Please reserve your sponsorship opportunity by July 5, 2021 (raffle to be held in early September!), so that we can properly recognize you in our online and printed media.

Raffle Terms and Conditions